MANAGING DIRECTOR'S MESSAGE
Dear Customers,
Thank you for visiting us and welcome to our website.
We, Mitsubishi Elevator (Singapore) Pte. Ltd., declare our ultimate commitment to deliver "Safety, Reliability and Comfort" of our elevators, escalators and moving walks. We believe in providing the best solution for your vertical and horizontal transportation.
Elevators, escalators and moving walks are indispensable social infrastructure of our current society, and the useful equipment lifespan of such products are more than 20 years.
Since 1972, we have devoted ceaseless effort to supply the Best Quality in our products as well as in our installation and maintenance workmanship in Singapore. We are convinced that our service history for the past 47 years in Singapore proves that we have excellent quality elevators, escalators and moving walks.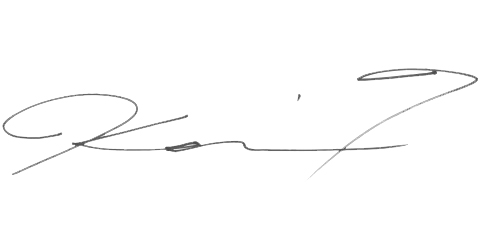 Kaori Takahashi
Managing Director
Take a ride in our products to experience the best quality of "Safety, Reliability and Comfort" of our elevators, escalators and moving walks. All our members are happy to serve your ride with Safety, Reliability and Comfort.
We also like to emphasize our core value base on The Three Principles shared by all Mitsubishi Group companies.
Corporate Responsibility to Society:
As mentioned above, we provide the product and service of indispensable social infrastructure. We are proud of our Responsibility to Society.
Integrity and Fairness:
To adhere ethics and compliance and maintain principles of transparency in conducting business is the basis of our business activity. Our quality of our product and service is arising from our adherence of Integrity and Fairness.
Global Understanding through Business:
As a distributor of world-wide brand Mitsubishi Elevator, Escalator and Moving Walk, we always pursue the best solution provider for the customer with global perspective.
Provision of Reference: Mitsubishi Archives