MANAGING DIRECTOR'S MESSAGE
Dear Valued Customers,
COVID-19 has drastically impacted the lives of our families, as well as that of our communities. At Mitsubishi Elevator (Singapore) Pte. Ltd., the health and safety of our customers, colleagues, and the communities in which we operate is our number one priority. Therefore, we are committed to do all we can to keep everyone safe. As a member of Mitsubishi Group, we attach much importance to Mitsubishi's century-old Three Principles which emphasizes "Corporate Responsibility to Society", "Integrity and Fairness" and "Global Understanding through Business".
I am writing to update you on the measures we are taking to protect the safety and well-being of our colleagues, while assuring you the undisrupted delivery of our services.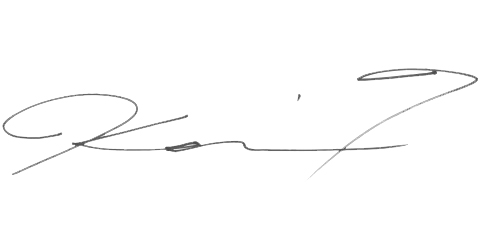 Kaori Takahashi
Managing Director
Firstly, following advisories from the government and public health authorities, we have proactively implemented a range of precautionary measures, from stringent sanitation and cleaning protocols, to workplace distancing, temperature takings, and encouraging all employees to cancel or defer non-essential travels with strict travel and health declarations. We have also introduced stringent visitor and guest controls, as well as conducting temperature screening at our premises.
Secondly, after DORSCON Orange status was announced by Ministry of Health, we implemented split team measures where employees are segregated into teams to minimize the risk of infection, while ensuring minimal disruption to our business operations.
Finally, we are taking all efforts to ensure that the installation, testing and maintenance of lifts, escalators and moving walks remain as scheduled. Where we have access to sites, our technicians will continue to work with extra level of care and attention to workplace and health safety for everyone.
During these challenging times, we must stand by each other and be reminded of the importance of staying connected. As a proud contributor to Singapore's lift industry, we thrive on making a difference to our customers, colleagues and communities in which we operate.
We assure you that we are committed to support you under these trying circumstances. If you have any queries or concerns, please do not hesitate to email us.
We wish you, your families, and your companies good health, and I thank you for your continued support at this time.